Food For Thought - Jan. 30, 2014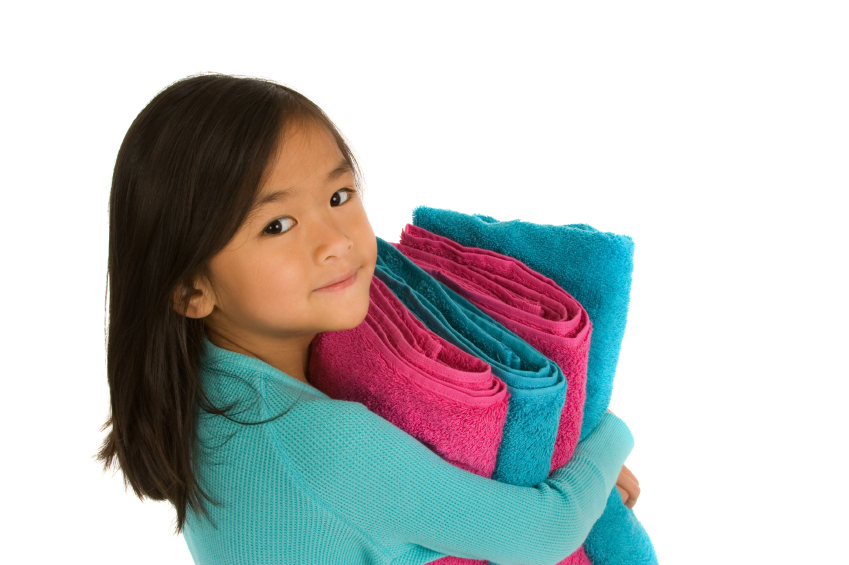 Question:
What are some creative ideas to help our kids have more of a servant's heart?
Answer:
I think the best way to help a child develop a servant's heart is to get him or her involved in serving! Daily chores are beneficial – but that's not very creative. Projects, on the other hand, can help develop special skills that your children can use to bless others both now and in the future. So go ahead – tackle some of those DIY projects you've had on your to-do list and let your children lend a helping hand!
Practicing hospitality is another simple way to teach your children to have a servant's heart. Include your kids in the planning, meal preparation, serving, and cleanup when you have guests over.
Another way to help your children develop the mindset of a servant is to involve them in some sort of family ministry. Perhaps you help out at a retirement home once a month or hand out meals to the homeless.
One idea I recently came across is to create a schedule of sorts where you have your children practice a different aspect of serving on each day of the week. For example on Monday, you could have your children write an encouraging letter to someone they know. On Tuesday, you could have them look for ways in which they can bless their parents...maybe they could rub Mom's feet or make Dad his lunch. On Wednesday, have the kids look for ways in which they can bless their siblings! On Thursday, it could be gift-giving day (hand-made is fine). On Friday, you could focus on praying for others...you get the idea!
Finally, there are some really sweet children's songs about learning to be a servant. I sing a few of them with my son on a regular basis and he loves it when I point out that he's being a servant. I think you're on the right track by being intentional about teaching your children how to have a servant's heart. Keep the matter before the Lord in prayer and in time, I'm sure you'll see fruit you're looking for.